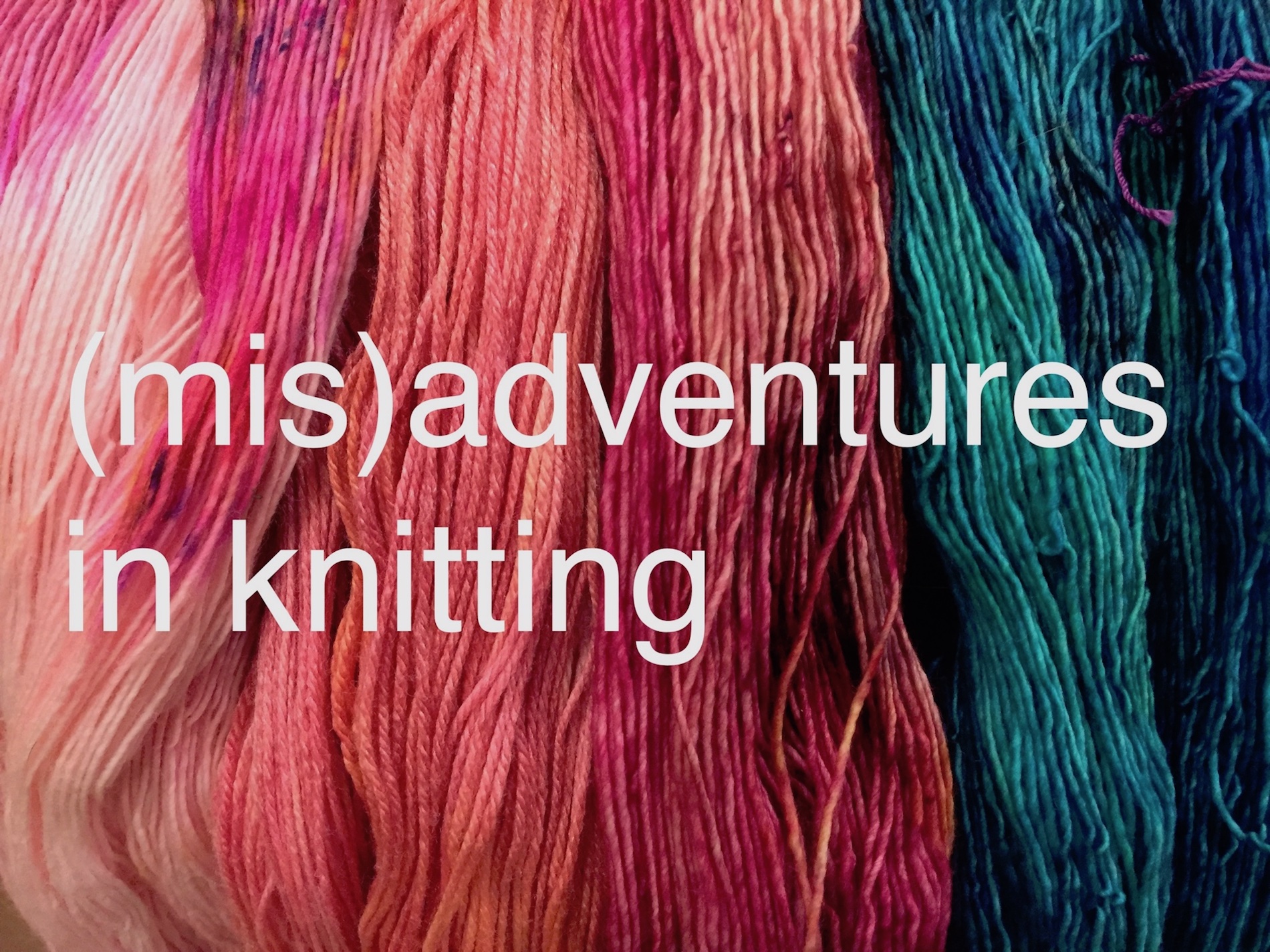 Today's topics include:
Summer Book Club
Hot Off the Needles
What we are Working on
Sew, I have Another Lover!
On our Headphones
Thank you to TioTweety for sharing her WIPs (works-in-progress) with us.
Listeners, how many projects are on YOUR needles?  Please answer this question in our Ravelry thread for a chance to be featured on an upcoming episode!
Summer Book Club
This summer, we will read In a Dark, Dark Woodby Ruth Ware.
Tentative date for Google Hang Out is Friday evening, August 17th.
This books is a scary, page-turning thriller and is not knitting related.
Hot Off the Needles
Tara finished three pairs of socks.
1.) Mistletoe Kissesby Knitting Expat Designs using GynxYarns Glitz in Heartbreaker.
2.) Warm and Snug by Knitting Expat Designs using Lollipop YarnsBeefcake in Get Lucky.
3.) Resfeberby Knitting Expat Designs using Gale's Art Sock Blank.
What we are Working on
Ashley is working on:
1.) Knitting Pure and Simple's Children's Neck Down Cardiganin Spud and Chloe Sweater.
2.) Helen Stewart's Vintage Fairy Lights Socksin Madeline Tosh Twist Light.
Tara is working on:
1.) Poca sweater, a test knit for Laura Nelkin.  She is using JDMSKingston yarn.
2.) Two pairs of vanilla socks:
Sew, I Have Another Lover
Ashley is busy working on:
And, congratulations to Ashley who now works at Domesticity, a fabric store in Baltimore!
On Our Headphones
Knitting Podcasts we both enjoy:
2.) Knitmore Girls
3,) Curious Handmade
Tara enjoys a true crime podcast called Once Upon a Crime.
Ashley enjoys: